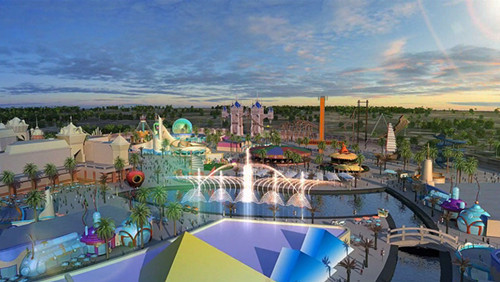 date_range

Posted On

: Aug 08' 2016
location_city

City

: Changsha
language

Country

: China
content_paste

Enquiry No.

: S-139601
library_books

Catalog

: Available Catalog
Garden fountain usually combine with sculptures to achieve decorative and environmental effects. Himalaya Music Fountain, with bunches of certificates and honors in variety, is one of the largest water-fountain equipment factories in China, we have installed water fountain projects in more than 30 countries around the world.

Contacts Details

Changsha Himalaya Music Fountain Co.

Changsha Himalaya Music Fountain Co.