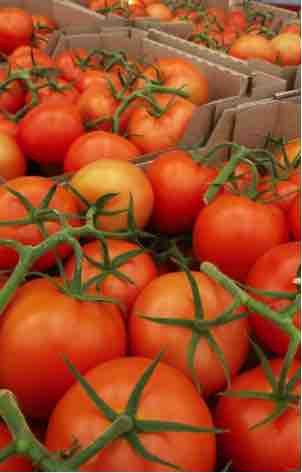 date_range

Posted On

: Oct 24' 2016
location_city

City

: Kiev
language

Country

: Ukraine
content_paste

Enquiry No.

: S-139846
library_books

Catalog

: Available Catalog
AGRARIAN CENTER, a big Ukrainian Agricultural Company provides supplies of tomatoes originated from Ukraine to the countries of CIS, EU, near abroad and far reaches of the world.

Tomatoes red round are delicious, juicy, solid, high-quality, well-transportable over long distances, meet the requirements of EU processing standards.

We offer you a long-term and reliable cooperation!


Contacts Details

Khreshchatyk St. , 7/11, Kyiv, Ukrain