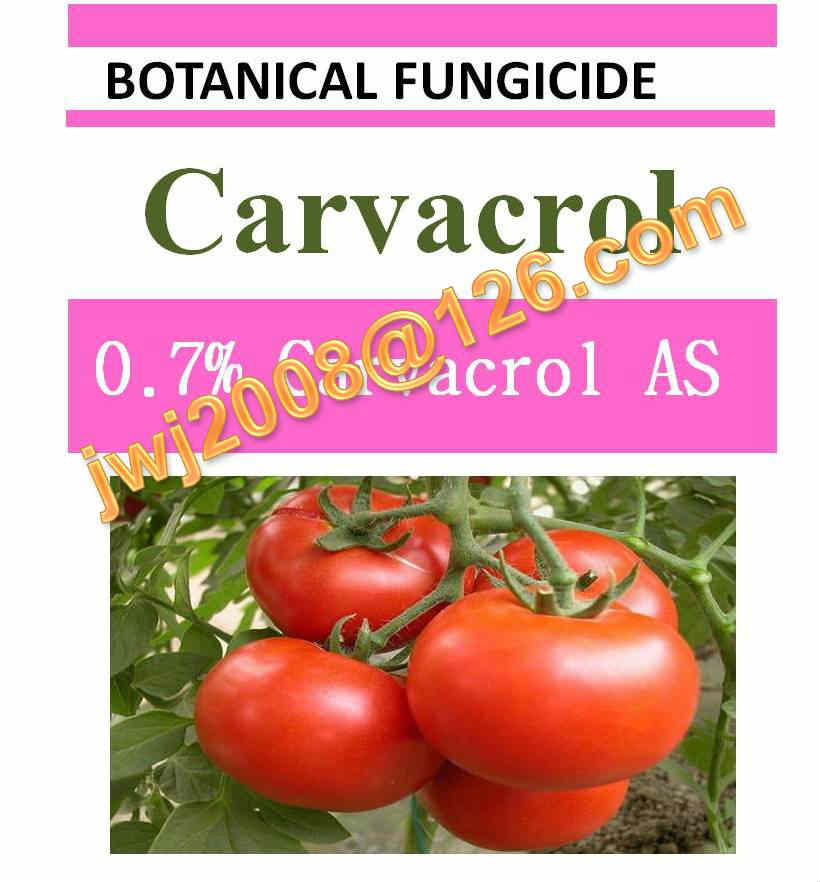 date_range

Posted On

: Mar 06' 2017
location_city

City

: Beijing
language

Country

: China
content_paste

Enquiry No.

: S-140693
library_books

Catalog

: Available Catalog
Extracted from Oregano.
Special good preventive and treatment effect on gray mold, and some soil borne disease.
Good on fungal diseases and bacteria diseases and also can be applied for fish disease prevention and treatment.

Contacts Details

Beijing Kingbo Biotech Co. , Ltd