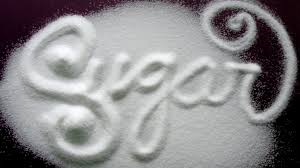 date_range

Posted On

: Mar 30' 2017
location_city

City

: Kharkiv
language

Country

: Ukraine
content_paste

Enquiry No.

: S-141003
library_books

Catalog

: Available Catalog
The company specialized in international trade of a wide range of products for export for large wholesale:
Cane sugar ICUMSA 45 from $ 300; Brown sugar origin Brazil
The base price is given and it may vary depending on conditions and the supply volume.
Payment: BG, SBLC, T / T, L / C, IRDLC.
Confirmation of product quality: SGS or similar inspection.
We work only with direct buyers, the agents should be noted in LOI.


Contacts Details