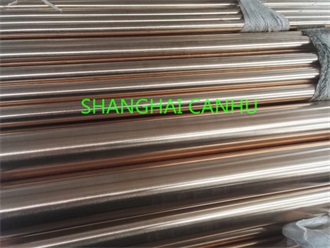 date_range

Posted On

: Apr 18' 2017
location_city

City

: Shanghai
language

Country

: China
content_paste

Enquiry No.

: S-141136
library_books

Catalog

: Not Available
C17200 is manufactured to provide a combination of high strength and hardness properties coupled with superior thermal properties. This range of properties makes C17200 the premier material for copper alloy molds and a wide range of other applications from oil and gas to aerospace.

Chemical Composition:
Be: 1.80-2.0%
Co+Ni: 0.20% Min.
Co+Ni+Fe: 0.60% Max.
Cu: Balance
Note: Copper plus additions equal 99.5% minimum.



Contacts Details

Shanghai Canhu Industry Co.,Ltd

16E, Yujia Building, No.1336, Huashan Road, Shanghai, China Zip :200052