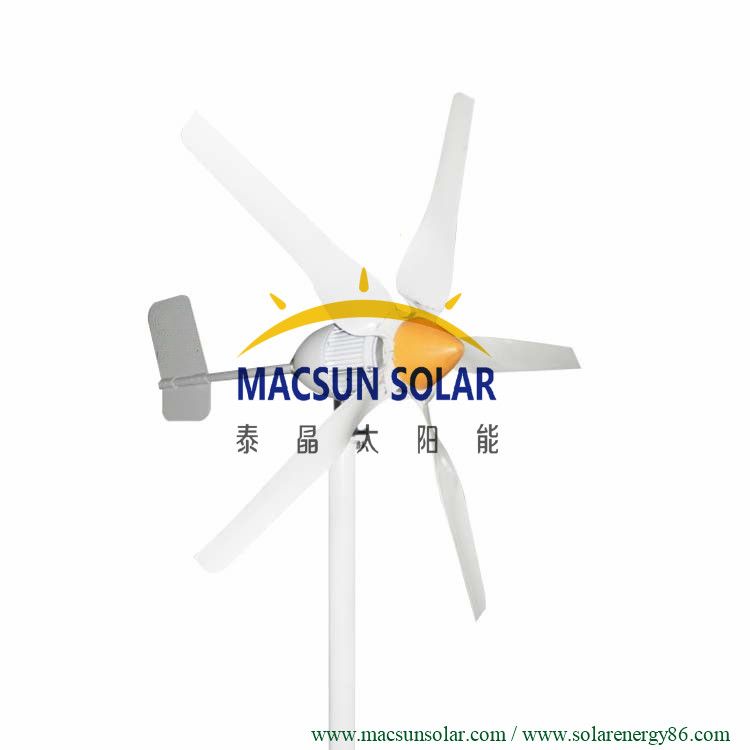 date_range

Posted On

: Apr 26' 2017
location_city

City

: Shenzhen
language

Country

: China
content_paste

Enquiry No.

: S-141240
library_books

Catalog

: Available Catalog
Based on the conditions of different wind regimes and climatic characteristics, we develops 1.5MW series of wind turbine of independent intellectual property rights, which attain the goals of "two high and one low" (namely, high generating capacity, high utilization rate and low cost) while their safety is ensured.
The scheme of upwind, three-blade, double fed variable-speed generator of independent electric pitch system is taken;
Many models are designed for different climatic conditions of all regions in China, for example, anti-low temperature resistant
models, anti-sand models, anti-Typhoon models, high temperature resistant models, high altitude models, and so on;
The products have passed Germanyischer Lloyd (GL) certification, wintest test certification and scale certification.


Contacts Details

Macsun Solar Energy Technology Co.,Limited

Huafeng Industrial Park, HengKeng, Guantion village