Verified Member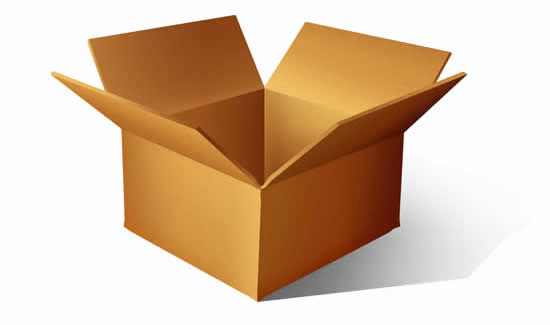 date_range

Posted On

: Jun 07' 2017
location_city

City

: New Delhi
language

Country

: India
content_paste

Enquiry No.

: S-141816
library_books

Catalog

: Available Catalog
Om shiv packaging is corrugated boxes manufacturing firm.
Products of our company enjoy excellent reputation for its quality, performance
and service.
Highlighting the cream customer of OSP is the Mother Dairy Fruit & Vegetable Pvt. Ltd and
private sectors of inside and outside the states. Within 10 years of time it had
won the confidence and repute in both Govt. and private sector organizations.

Contacts Details