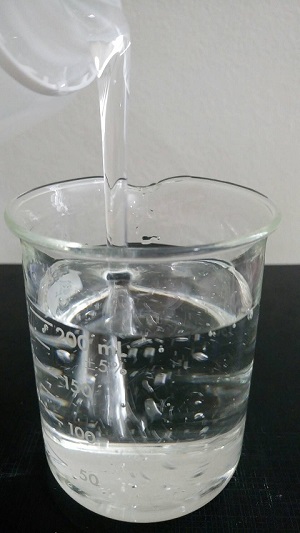 date_range

Posted On

: Jun 16' 2017
location_city

City

: Bangkok
language

Country

: Thailand
content_paste

Enquiry No.

: S-141840
library_books

Catalog

: Available Catalog
We supply High Fructose Syrup 55% made from tapioca (No GMO) as raw materials. It can replace sugar in the beverage, bakery filling and dairy products. HFS 55% is a flavor and odor enhance in food industry. HFS can use in the various industries as following:
- Beverage industries
- Canned industries
- Alcohol industries
- Dessert industries
- Milk industries
- etc.


Contacts Details

Thai Foods Product International Co. , Ltd