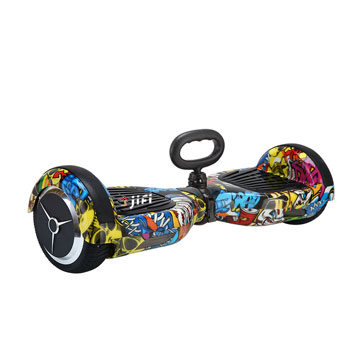 date_range

Posted On

: Jul 11' 2017
location_city

City

: Hefei
language

Country

: China
content_paste

Enquiry No.

: S-142178
library_books

Catalog

: Not Available
1.KERS technology: (kinetic energy recover system) by regenerative braking, for this reason the range can be increased up to 60 %, leading to a stroke of even 50km, only with one 6.5AH battery;
2.Magnetic braking: There is no friction when braking, as well as no damage to the airless tires. And also, it is a very smooth, safe and comfortable ride;
3. Front and rear suspension: to make rides smoother, the scooter has both front and rear suspension systems.



Contacts Details

Anhui Sinotron Sports Technology Co.,Ltd

# 3856.Tiandu Road,Hefei,Anhui,China