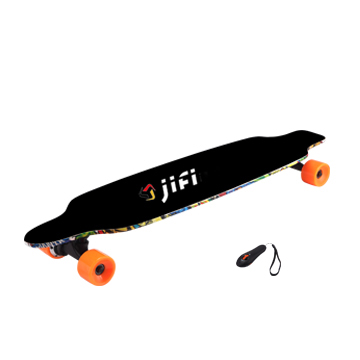 date_range

Posted On

: Jul 11' 2017
location_city

City

: Hefei
language

Country

: China
content_paste

Enquiry No.

: S-142181
library_books

Catalog

: Not Available
Tires:PU elastomer tires,
Pedal:high strength 7 layers of maple wood.
The max spped reach 30-40km/h.
The power of motor is 400W*2, and the instantaneous power can larger than 1200W.
We put the motor into the tyre, this avoid damage of motor in use.

Use rechargebale battery, you needn't remove and replace,
Compare with the replacement battery, this battery avoids bad contact in use.

Contacts Details

Anhui Sinotron Sports Technology Co.,Ltd

# 3856.Tiandu Road,Hefei,Anhui,China