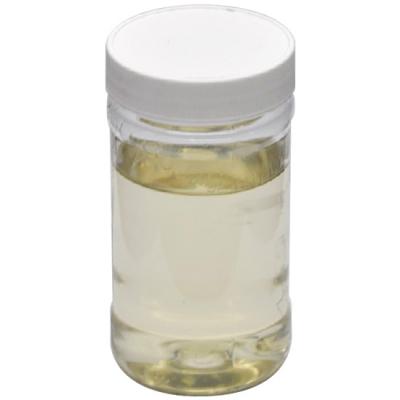 date_range

Posted On

: Jul 21' 2017
location_city

City

: qingyuan
language

Country

: China
content_paste

Enquiry No.

: S-142311
library_books

Catalog

: Not Available
Auxiliaries for Denim Sizing or Garment Washing
Garment washing chemicals
Garment washing process in the clothing process of a special process. The effect of washing water more and more popular, sizing chemicals is widely used in all kinds of clothing, especially the emergence of some new methods of washing, especially in daily life adds luster.

Contacts Details

HT Fine Chemical Co, Ltd.

Bailian Tree Park, Taihe, Qingxin, Qingyuan, Guangdong, China