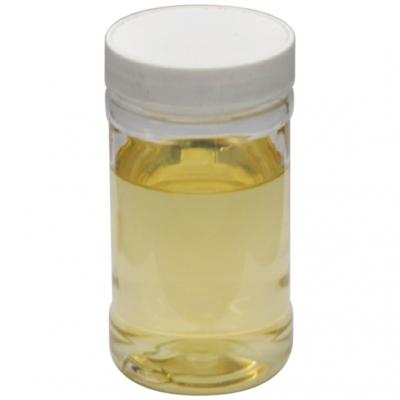 date_range

Posted On

: Jul 21' 2017
location_city

City

: qingyuan
language

Country

: China
content_paste

Enquiry No.

: S-142313
library_books

Catalog

: Not Available
Phenolic Yellowing Resistant Agent for Nylon 2191
Anti yellowing agent
【Main composition】 Special surfactant derivatives.
Stability: stable to acid, electrolytes and mild alkali
Solubility: easily soluble in water
【Product features】
Efficiently prevents storage yellowing due to the contact between white or pale nylon fibre and BHT (butylated hydroxytoluene) while BHT occurs in most plastic bags.

Contacts Details

HT Fine Chemical Co, Ltd.

Bailian Tree Park, Taihe, Qingxin, Qingyuan, Guangdong, China