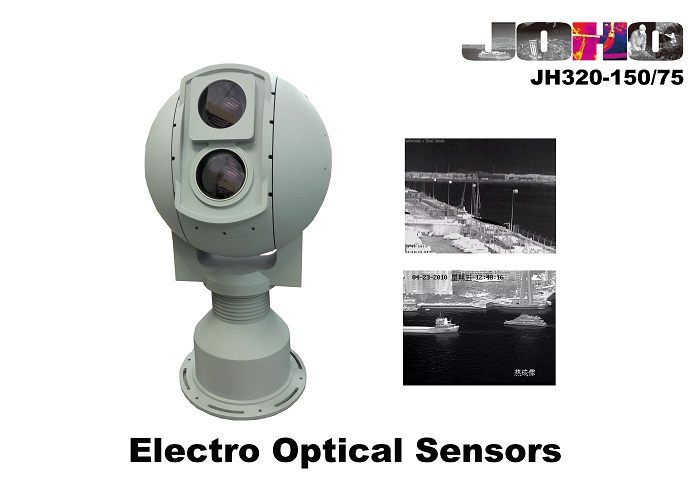 date_range

Posted On

: Aug 21' 2017
location_city

City

: Wuhan
language

Country

: China
content_paste

Enquiry No.

: S-142671
library_books

Catalog

: Not Available
JH320150/75 is an intelligent IP network establish a "virtual fence" near the coast/border to detect intruders before they reach. It is equipped with a long range thermal camera
and 60x day light camera to observe intruders and other threats from the sea or border
in total darkness and bad weather. This system adopts high speed fiber optic data transmission to ensure continuous video record at long range.

Contacts Details

Wuhan JOHO Technology Co.,Ltd

3/F,1st Phase of Hubei Agricultural Technology Research and Promotion Center, No.53 Nanhu Avenue, Hongshan District,