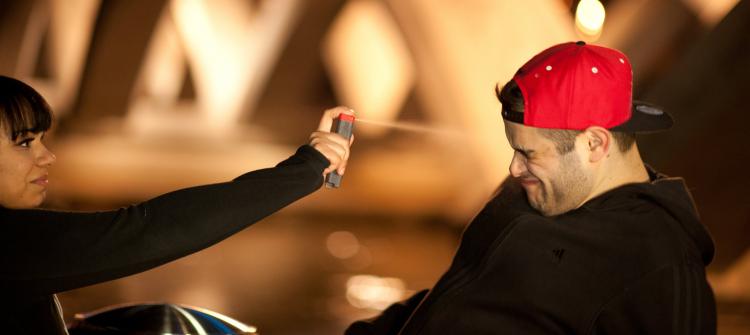 date_range

Posted On

: Aug 21' 2017
location_city

City

: Kolkata
language

Country

: India
content_paste

Enquiry No.

: S-142684
library_books

Catalog

: Not Available
The active ingredient in pepper spray is capsaicin,
which is a chemical derived from the plants
in the Capsicum genus, chilis. Extraction of
oleoresin capsicum (OC) from peppers requires capsicum
to be finely ground,from which capsaicin is then extracted
using an organic solvent such as ethanol.


Contacts Details

CALCUTTA CHEMICAL CORPORATION