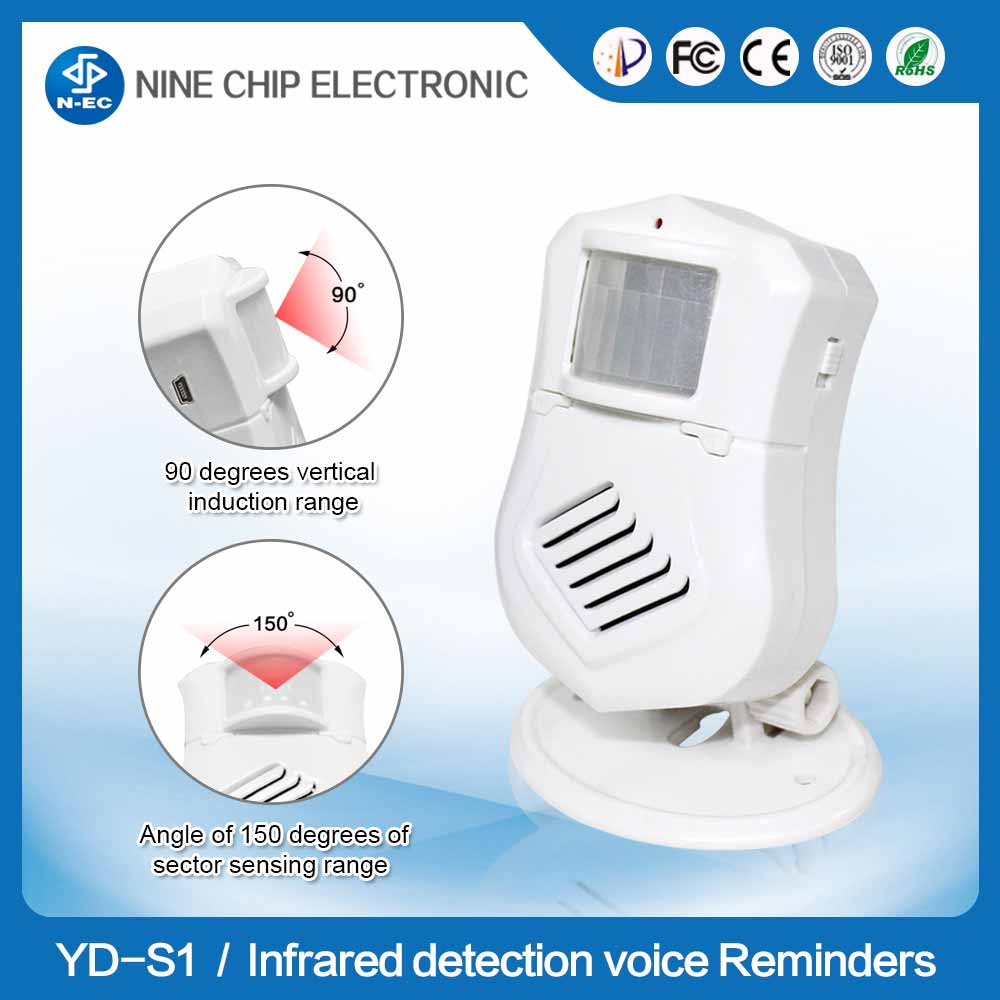 date_range

Posted On

: Aug 24' 2017
location_city

City

: Guangzhou
language

Country

: China
content_paste

Enquiry No.

: S-142731
library_books

Catalog

: Not Available
YD-S1 human body induction intelligent voice prompt device is the use of nine core electronic intelligent MP3 music player chip
As the processing core for the development of speech memory TF card play equipment. It can be used in power system power plant, substation.

Contacts Details

Nine Chip Electron Science & Technology Co., Ltd.

Room 507, courtyard 18 area C, Mubei west street, Tianhe district, Guangzhou, Guangdong province, China.