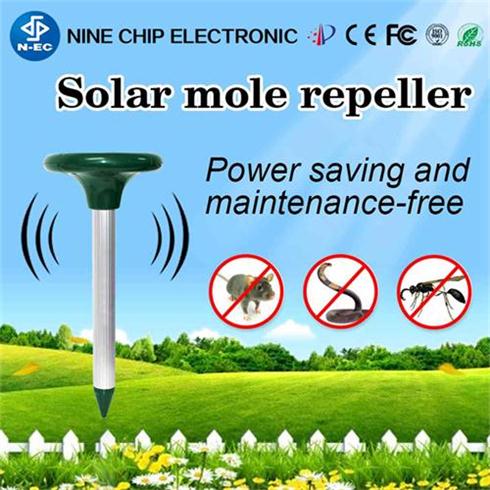 date_range

Posted On

: Aug 24' 2017
location_city

City

: Guangzhou
language

Country

: China
content_paste

Enquiry No.

: S-142734
library_books

Catalog

: Not Available
Product Description
This unique repeller has been developed to scare away all kinds of birds and snakes; it emits a pulsing vibration, which the bird and snake picks up through sensors throughout its body. The bird and snake perceives a danger zone causing them to evacuate the area; most birds and snakes will retreat almost immediately.

Contacts Details

Nine Chip Electron Science & Technology Co., Ltd.

Room 507, courtyard 18 area C, Mubei west street, Tianhe district, Guangzhou, Guangdong province, China.