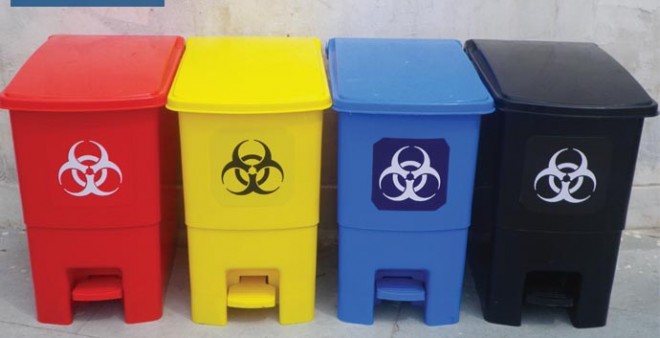 date_range

Posted On

: Aug 24' 2017
location_city

City

: Kolkata
language

Country

: India
content_paste

Enquiry No.

: S-142737
library_books

Catalog

: Not Available
Product Details:
Capacity 10 to 100 liters
Height 265,310,335,375,415,665,650,525,745 mm
Material Plastic
Color All
Brand OXFORD
Usage/Application Hospital, Clinic, Laboratory
Wide range of Bio Medical Waste Collection Bins,
color coded meeting required norms.
These Bio-Medical Waste Collection Bins are manufactured
for a specific purpose of Bio-Medical Waste Management in
Hospitals and medical institutes.

Contacts Details

CALCUTTA CHEMICAL CORPORATION