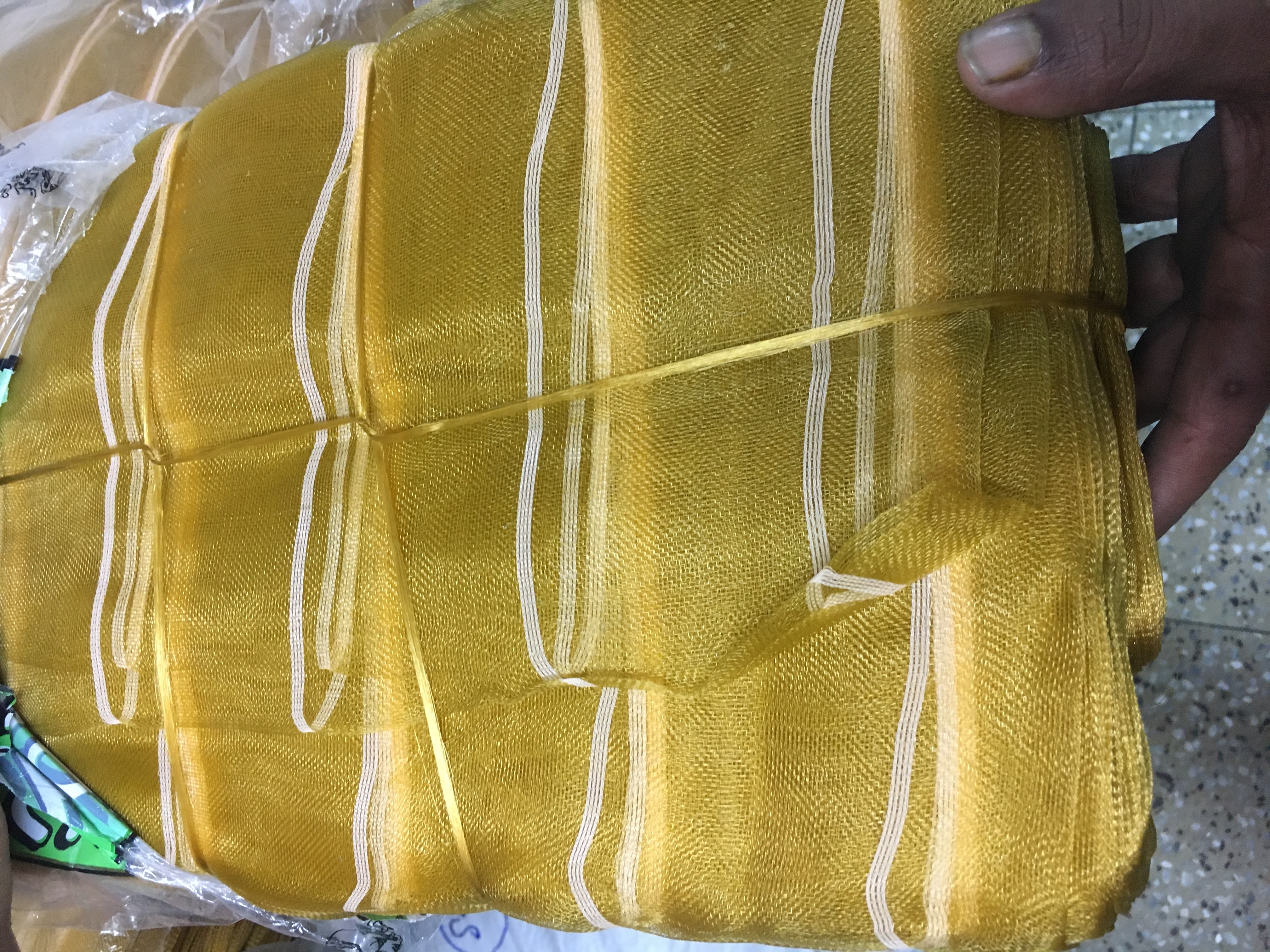 date_range

Posted On

: Aug 29' 2017
location_city

City

: Kolkata
language

Country

: India
content_paste

Enquiry No.

: S-142817
library_books

Catalog

: Available Catalog
Excellent quality machardani fabric / Fishing net Fabric manufacturer and supplier of different colors and of different weight from light weight to heavy weight depending upon usage.
We also manufacture and supply filter for water boring filtration purpose.
Colors available - Green,Lemon, Orange, Sky blue, khaki Badam, Ivory, Badam pink.
Specification mentioned below.
Length - 50 mtr/ than.
Width - 54 inches/ than.
1.Weight - 1.6 kg/ than
2.Weight - 2 kg/ than
3.Weight- 2.5kg/ than.

Contacts Details

351, Motibagan, Chinsurah Dist- Hooghly