Verified Member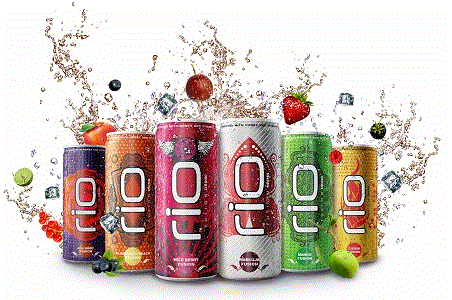 date_range

Posted On

: Sep 01' 2017
location_city

City

: Pune
language

Country

: India
content_paste

Enquiry No.

: S-142830
library_books

Catalog

: Available Catalog
Silver Ice Beverages is based in Pune, India. We have our own manufacturing plant and have an exciting product portfolio:
1) RIO Fusion Drink
2) RIO Fusion Juice
3) BLIP Fruit Water
4) Battery Energy Drink
We are looking for distributors across India and we would be interested in exporting these products as well. We offer very good margins and we are sure that our product portfolio will bring in good profits for your company.

Contacts Details

Plot no 4, Ramtekdi Industrial EstateNear Ajanta Soap Factory,Hadapsar