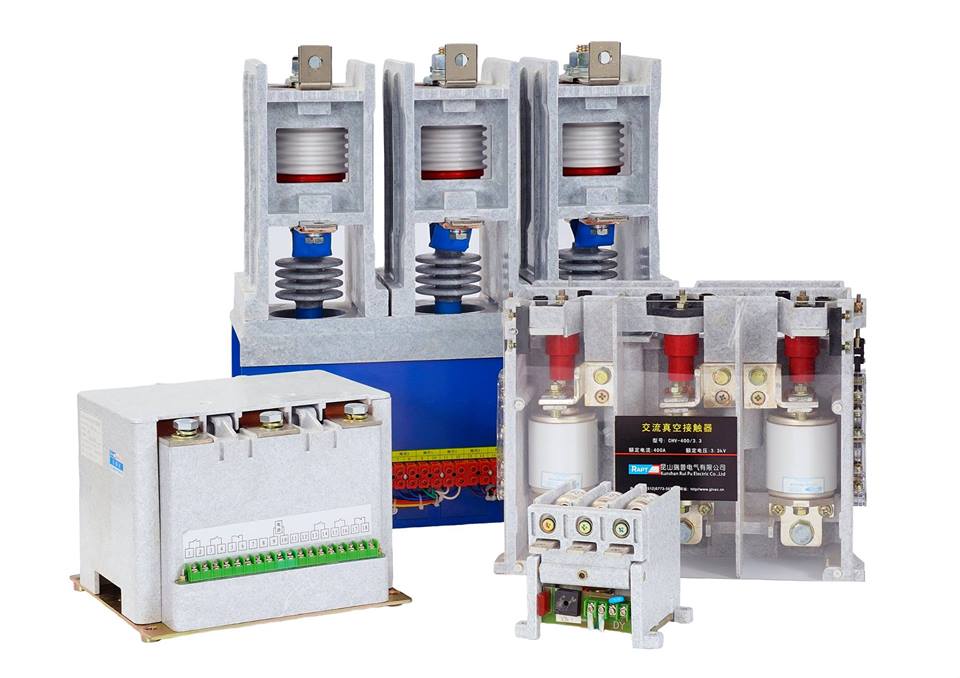 date_range

Posted On

: Sep 05' 2017
location_city

City

: Kunshan
language

Country

: China
content_paste

Enquiry No.

: S-142857
library_books

Catalog

: Not Available
Vacuum contactors are full closed product adopting new technology, which have the characteristics of high operating voltage, small size, stability, long life, reliability, low pick-up power, low circuit resistance, easier maintenance and so on comparing with the traditional CKJ5 contactors. CKJ11 contactors have got the national patent.

Contacts Details

Kunshan GuoLi Electronic Technology Co., Ltd.

ST28 Xihu Road, Kunshan, Jiangsu Province,China.