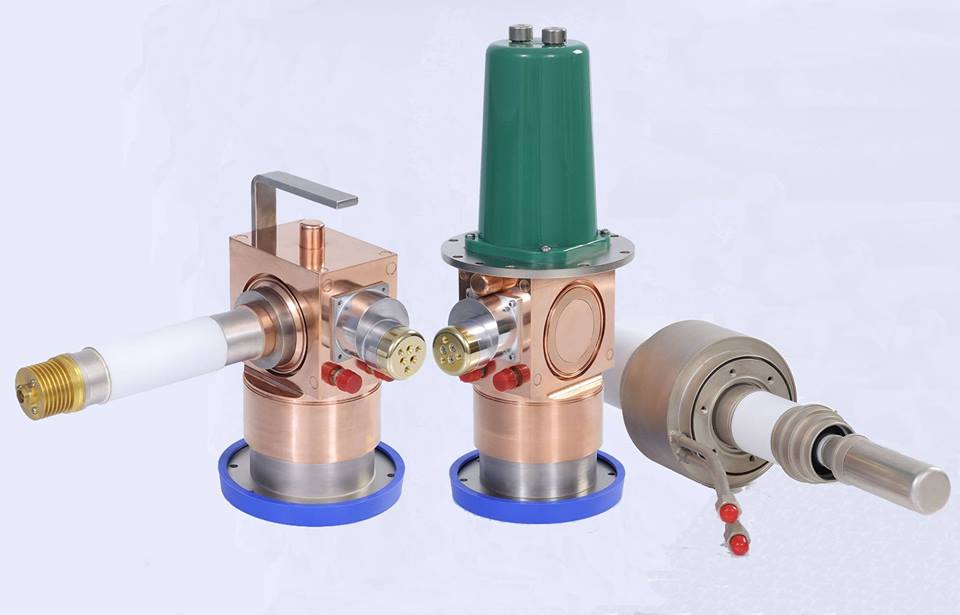 date_range

Posted On

: Sep 05' 2017
location_city

City

: Kunshan
language

Country

: China
content_paste

Enquiry No.

: S-142858
library_books

Catalog

: Not Available
GLVAC is the second company could manufacture technology of 2.6MW S-band pulse magnetrons in the world. Magnetron is a type of crossed-field oscillator valve, which is widely used in microwave system. Its main characteristic is high power, high efficiency, low working voltage, small size, and low cost etc.

Contacts Details

Kunshan GuoLi Electronic Technology Co., Ltd.

ST28 Xihu Road, Kunshan, Jiangsu Province,China.