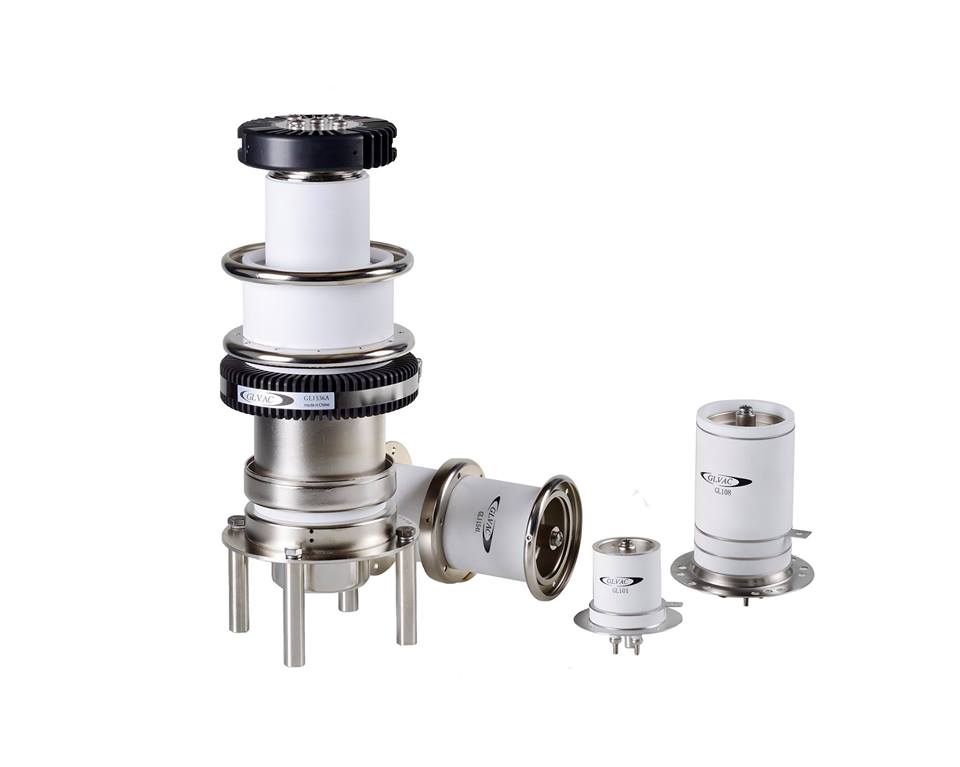 date_range

Posted On

: Sep 05' 2017
location_city

City

: Kunshan
language

Country

: China
content_paste

Enquiry No.

: S-142859
library_books

Catalog

: Not Available
Hydrogen thyratrons use hydrogen or deuterium as arc discharge dielectric, which have the advantages of high working voltage, high pulse current, quick and steady fire lighting, low trigger voltage, high efficiency, long life, light weigh, small size, easy for use, etc.

Contacts Details

Kunshan GuoLi Electronic Technology Co., Ltd.

ST28 Xihu Road, Kunshan, Jiangsu Province,China.