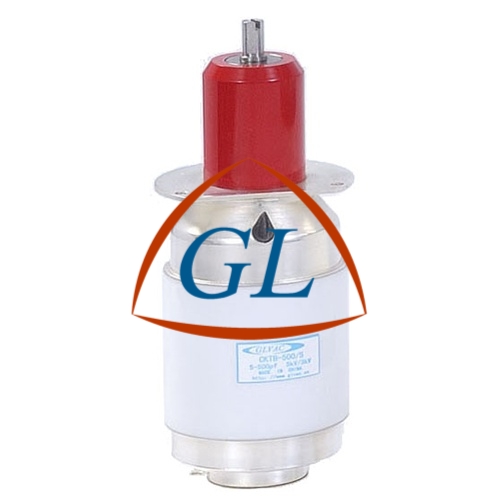 date_range

Posted On

: Sep 05' 2017
location_city

City

: Kunshan
language

Country

: China
content_paste

Enquiry No.

: S-142861
library_books

Catalog

: Not Available
CKTB500/5.6/92 vacuum capacitor Cross reference
comet new type: CVUN-500AC/8-BEJA-Z
The HV capacitor use vacuum as dielectric with ceramic envelope ,which have the following features:High voltage , Small size , High Q value, Stabilization capability , High reliability ,Low price.
The capacitor is Variable ceramic vacuum capacitors widely used in influence heating ,medium heating ,the equipment for communication transmitters and broadcasting etc.


Contacts Details

Kunshan GuoLi Electronic Technology Co., Ltd.

ST28 Xihu Road, Kunshan, Jiangsu Province,China.