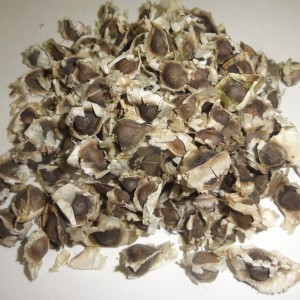 date_range

Posted On

: Sep 11' 2017
location_city

City

: Chennai
language

Country

: India
content_paste

Enquiry No.

: S-142921
library_books

Catalog

: Available Catalog
We are based in CHENNAI, and are engaged in supply of Moringa ( Drumstick) Seeds- ( PKM-1).

Those seeds are used for extracting oil or for sowing in the agricultural fields, NUTRITIONAL SUPPLEMENTS for humans , Animal Feed and also for WATER PURIFICATION.

They have 90% to 100% germination rate; and Oil Extraction rate - 32% to 42%.







Contacts Details

1, Ekambareshwar Agraharam, Off : Mint Street, Off Mint St.