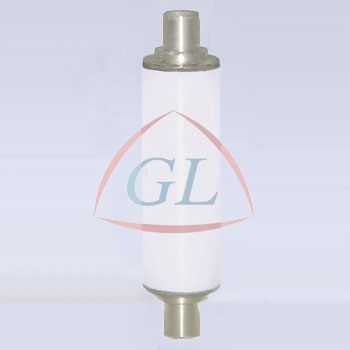 date_range

Posted On

: Sep 13' 2017
location_city

City

: Kunshan
language

Country

: China
content_paste

Enquiry No.

: S-142941
library_books

Catalog

: Not Available
The vacuum capacitor Cross reference
Jennings Type:CKY-1-30S
Use vacuum as dielectric with ceramic envelope ,which have the following features:High voltage , Small size , High Q value, Stabilization capability , High reliability ,Low price.

Contacts Details

Kunshan GuoLi Electronic Technology Co., Ltd.

ST28 Xihu Road, Kunshan, Jiangsu Province,China.