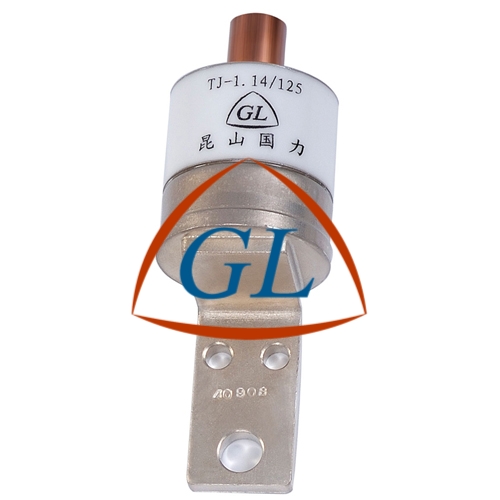 date_range

Posted On

: Sep 13' 2017
location_city

City

: Kunshan
language

Country

: China
content_paste

Enquiry No.

: S-142944
library_books

Catalog

: Not Available
The Interrupter adopts "one shut technology", ceramic shell, CuWC as the contact material;is characterized by high insulation, low stop-flow, strong blowout ability , long life, smallsize etc, and has advantages as easy to maintain, no explosion risk ,pollution-free and lownoise etc.

Contacts Details

Kunshan GuoLi Electronic Technology Co., Ltd.

ST28 Xihu Road, Kunshan, Jiangsu Province,China.