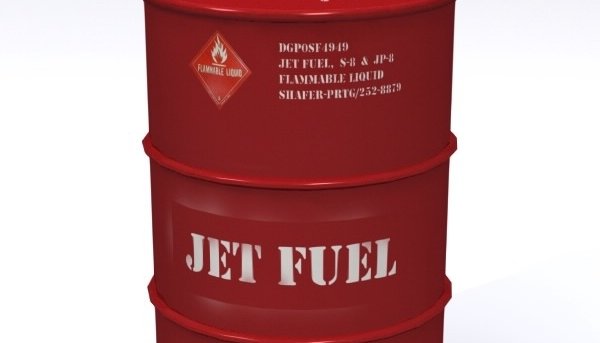 date_range

Posted On

: Oct 14' 2017
location_city

City

: Moscow
language

Country

: Russia
content_paste

Enquiry No.

: S-143237
library_books

Catalog

: Available Catalog
We Can supply Aviation Kerosene,Jet fuel (JP54-A1), Diese Fuel Oil D2, D6,ETC in FOB/Rotterdam only,serious buyer should contact or if you have serious buyers my seller is ready to close this deal fast contact us below:now base email us (ign-export@mail.ru)
PRODUCT AVAILABLE IN ROTTERDAM/ CI DIP AND PAY IN SELLER EX-SHORE TANK.
Russia D2 50,000-300,000 Metric Tons FOB Rotterdam Port.
JP54 1,000,000 Barrels per Month FOB Rotterdam.
JA1 Jet Fuel 1,000,000 Barrels FOB Rotterdam.

Contacts Details

JSC NEFTEGAZINSTRUMENT-EXPORT

119071, Moscow, Kaluzhskaya M. Street, 15 P.17