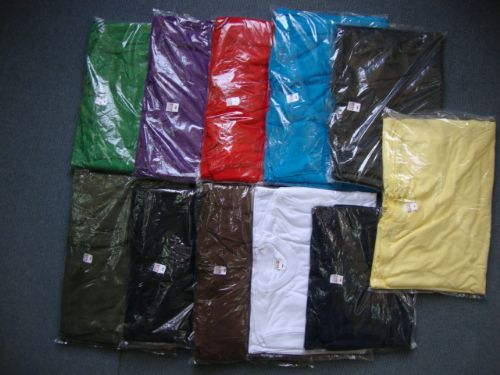 date_range

Posted On

: Nov 15' 2017
location_city

City

: London
language

Country

: UK
content_paste

Enquiry No.

: S-143530
library_books

Catalog

: Available Catalog
Our t-shirts are available in (M) (L) (XL) (XXL) in white and all other colours. With our Brand: (W.D.F) Walkers 100% knitted/combed cotton or 30% polyester/30% cotton.
The leading intermediary in the garment sector. With our low competitive price.
We also have Ladies underwears: Sweat-shirts available.

Contacts Details

Walkers Documentation Firm