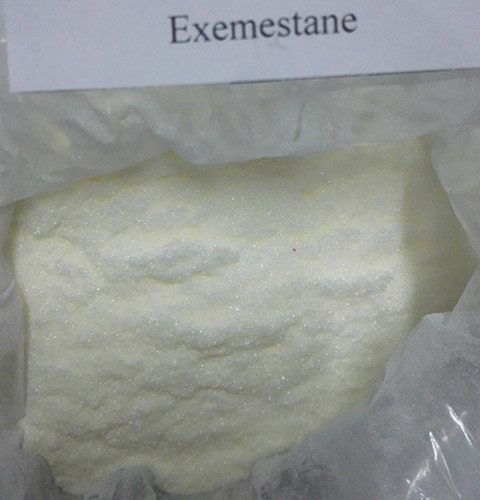 date_range

Posted On

: Nov 17' 2017
location_city

City

: Zhuhai
language

Country

: China
content_paste

Enquiry No.

: S-143566
library_books

Catalog

: Not Available
Exemestane
Alias: Aromasin ; Exemestan
CAS NO: 107868-30-4
MF: C20H24O2
MW: 296.4
Purity: 99%
Appearance: white solid powder.
Applications:the third generation aromatase inhibitors, used in the treatment of metastatic breast cancer and used as aid in the treatment of early breast cancer.

Contacts Details

Zhuhai MeiJian Business Trade Co.,Ltd.

Room 2402, Building 141, HuaFaXinCheng 5 Periods, NanPing Town