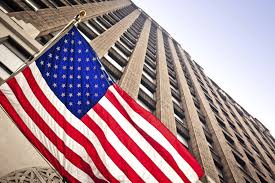 date_range

Posted On

: Nov 27' 2017
location_city

City

: Los Angeles
language

Country

: USA
content_paste

Enquiry No.

: S-143669
library_books

Catalog

: Available Catalog
We have a direct genuine provider of fresh cut BG/SBLC.

All inquiries should include the following:
Complete contact information:
1. What exactly do you need?
2. How long do you need it for?
3. Are you a principal borrower or a broker?

Contacts Details