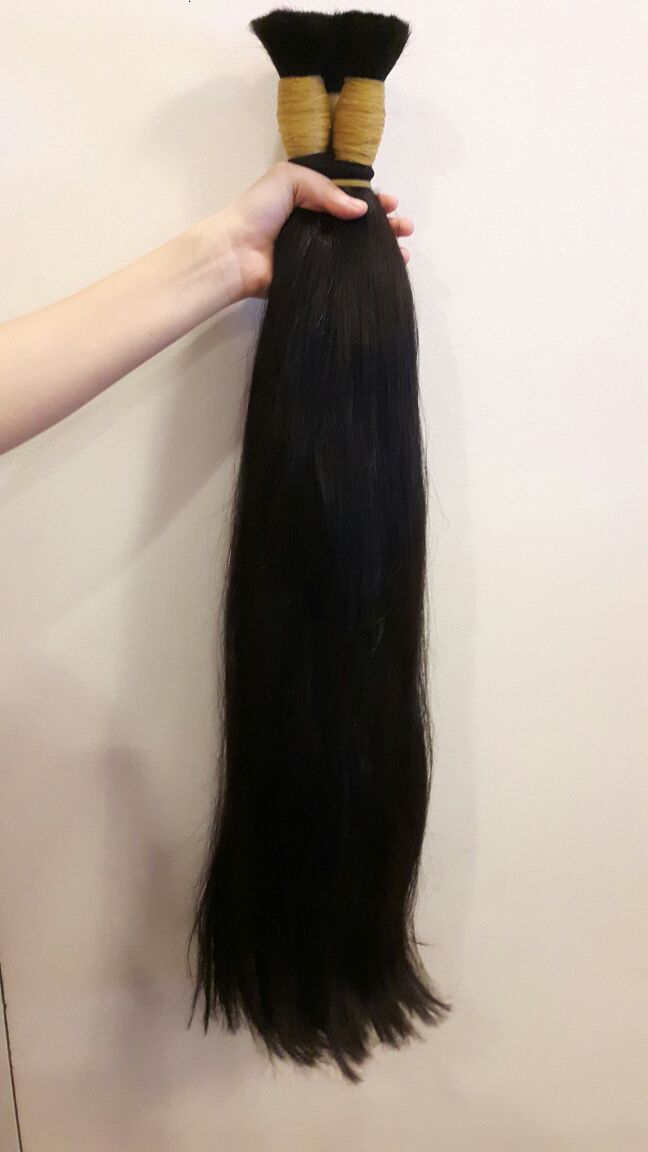 date_range

Posted On

: Dec 05' 2017
location_city

City

: Hanoi
language

Country

: Vietnam
content_paste

Enquiry No.

: S-143738
library_books

Catalog

: Available Catalog
Specifications:
100% real human hair.
100% Remy hair (no tangled, all hairs are the same direction from top to bottom).
0% short strands of hair upto 15cm (except sizes 20cm, 25cm, 30cm, 35cm and 40cm).
The tail of bundle (5cm range from the bottom of the bundle) is about 98%
Quality of hair: thin, strong, soft and silky.
Color: all colors.
Texture: straight, wavy, curly, yaki...


Contacts Details

Vietnam Hair Star Co., Ltd

No 08, Cluster 22, Long Bien Street