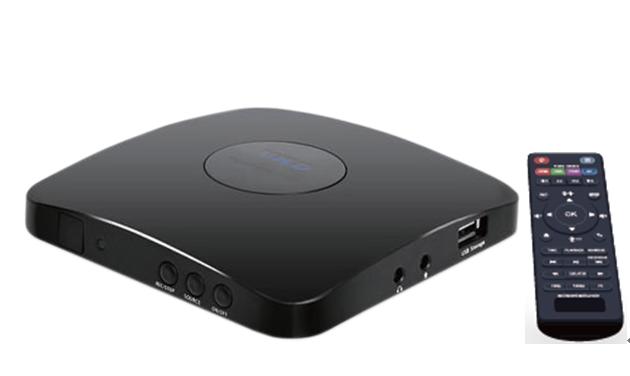 date_range

Posted On

: Dec 08' 2017
location_city

City

: Taipei County
language

Country

: Taiwan
content_paste

Enquiry No.

: S-143767
library_books

Catalog

: Available Catalog
◎ Support stand-along mode to record video; support various types USB flash drive, external hard drive (Maximum storage capacity: 2TB), Press one button to record/stop.
◎ Supports various input signals including HDMI, VGA, AV and with an included MMI cable.
◎ Support HDMI output port, records while you are playing games or enjoying favorite videos without interruption.
◎ Support transfer VGA, AV, YPbPr and L/R stereo audio input signals to HDMI output, and can enhance video resolution.

Contacts Details

Mei Cheng Audio Video Co. , Ltd

13f. , No. 2, Jian 8th Rd. , Jhonghe City