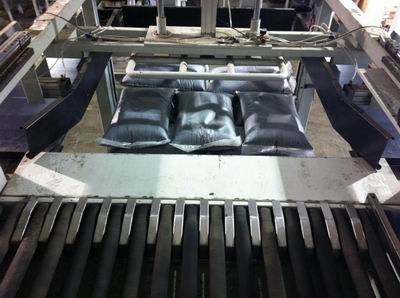 date_range

Posted On

: Dec 12' 2017
location_city

City

: Esfahan
language

Country

: Iran
content_paste

Enquiry No.

: S-143811
library_books

Catalog

: Available Catalog
Excellent bond and adhesive.
Raw material of mastic,primer and enamel.
Oxidized asphalt, type R 115/15 has good resistance for vertiocal and sloped surfaces under direct of sunlight in the temprature exceeding more than 50C.
Blown asphalt is as raw material to produce of water proofing stuff.

Contacts Details

No 42, 4th Floor, Sepehr Building, Bahonar Street