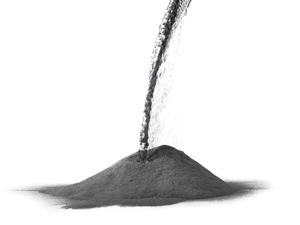 date_range

Posted On

: Dec 29' 2017
location_city

City

: Chengdu
language

Country

: China
content_paste

Enquiry No.

: S-144077
library_books

Catalog

: Available Catalog
Spray melting using self-fluxing alloy powder can be divided into the nickel base and cobalt base and iron base and containing tungsten carbide fluxed alloy such as four series.
self-fluxing alloy powder quality control
all raw material are tested in terms of density, hardness and T.R.S before use.
There are strict inspection on process and final products.
every batch of product can be traced.

Contacts Details

Chengdu WOCO Cemented Carbide Industry Co.Ltd

2-2002 Huaximeilu,#17-1,Ren Min Nan Road Sec 3, 610044, Chengdu,Sichuan,China