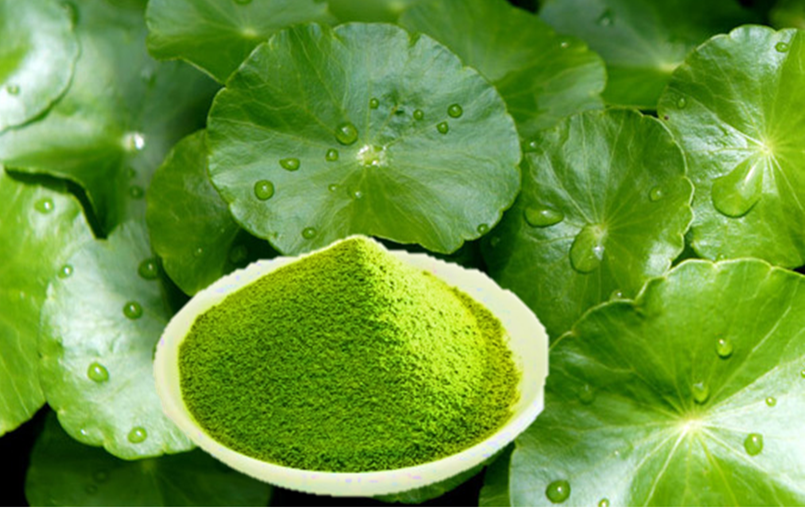 date_range

Posted On

: Jan 16' 2018
location_city

City

: 700000
language

Country

: Vietnam
content_paste

Enquiry No.

: S-144279
library_books

Catalog

: Available Catalog
Specification: Vietnam matcha Centella asiatica powder
- Type: Centella asiatica
- Style: Powder
- Color: Green
- Active Ingredient: Matcha
- Packing: in PE/PA 100gram-200gram/pcs and PP/PE 50KG-10KG-25KG/BAG or as requirement of buyer
- Origin : Vietnam
+ Delivery time: 01 to 02 weeks after your confirmation of order and deposit or L/C confirmed by our bank.
If you have any inquiries please feel free to contact us.

Contacts Details