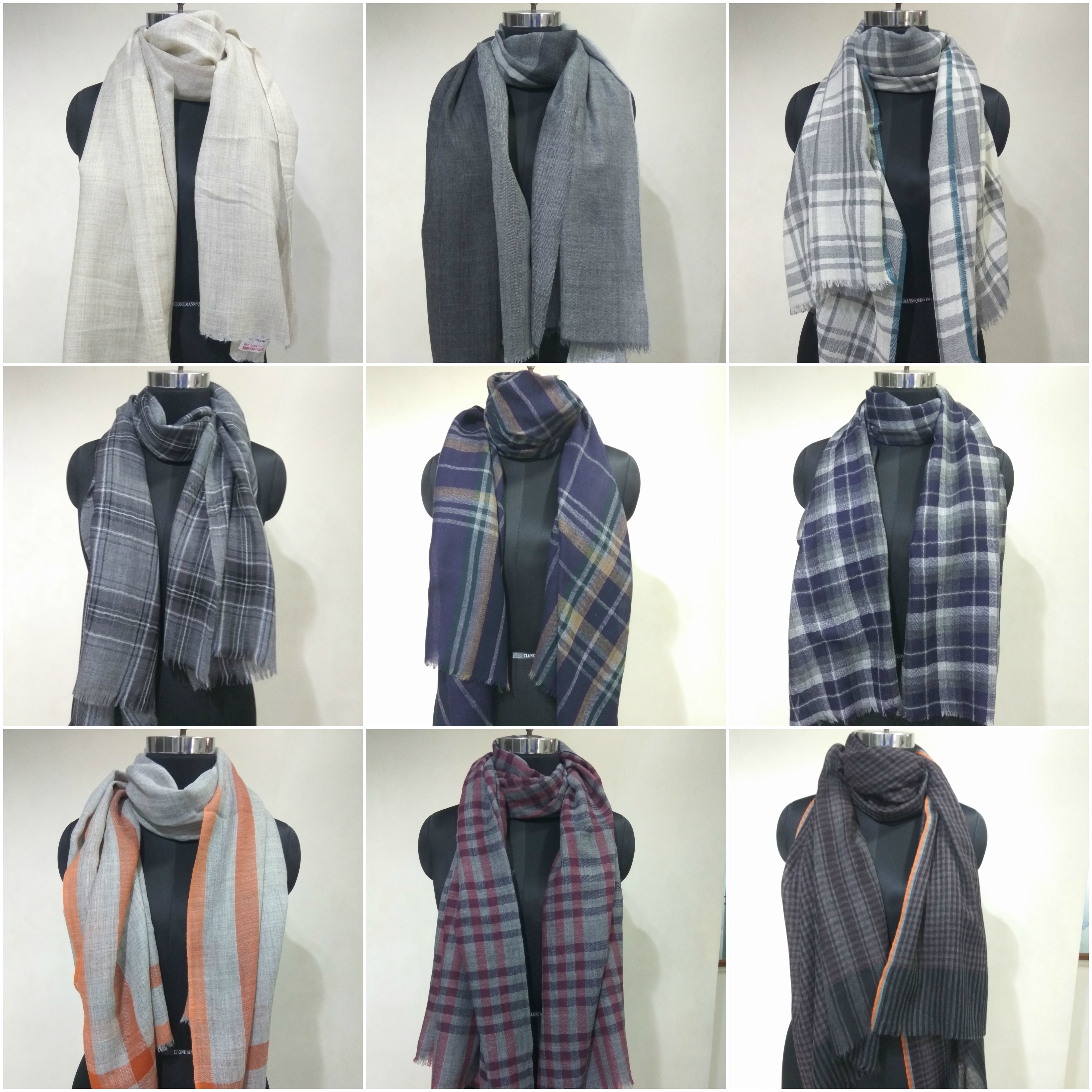 date_range

Posted On

: Jan 17' 2018
location_city

City

: Kolkata
language

Country

: India
content_paste

Enquiry No.

: S-144288
library_books

Catalog

: Not Available
Our product range comprises Hand painted Scarves, Screen printed Scarves, Bridal Fabric, Couture Fabric, Fashion Fabric, Embroidery(Hand and machine), Stoles, Shawls on different ground materials like Cotton, Silk, Modal, Wool, Nylon, Linen etc.
We offer contemporary styles at affordable prices throughout the year.
We export all over the globe. We have major clients from Italy, Germany, Bangkok, UK, Australia, and France.


Contacts Details

5, Shambhu Mullick Lane. 1st floor.