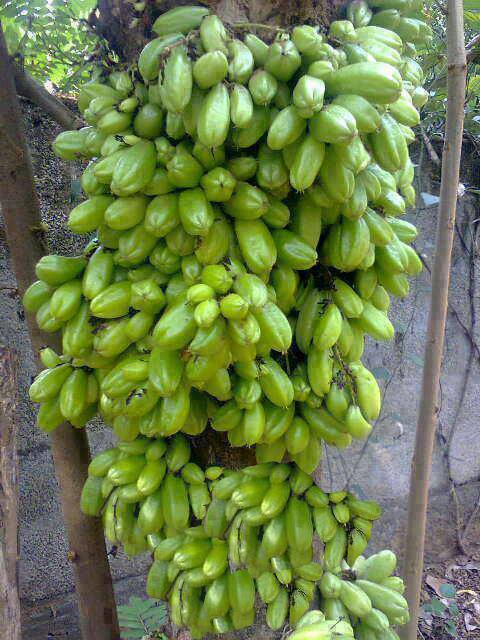 date_range

Posted On

: Mar 04' 2018
location_city

City

: Mukundapuram
language

Country

: India
content_paste

Enquiry No.

: S-144661
library_books

Catalog

: Not Available
We Would like to introduce a multi faced herbal known as Original Kasturi Manjal and the botanic name is Curcuma aromatica Salisb which is mentioned as 'Vanaharidra' in Ayurveda, belongs to the 'ginger family' Zingiberaceae.

The extraction of compounds in different solvents shows that the plant contains curdione, neocurdione, germacrone as its major components. Extensive literature survey showed that the plant has anti-cancerous, anti-obesity, anti-acne, anti-tussive, antioxidant, anti-inflammatory, antidiabetic and wound healing properties.

We are in a position to regular supply of White turmeric.


Contacts Details

Agro Biotech International Exports Private Limited

NH 47, Perambera, Trichur Dt., Kerala