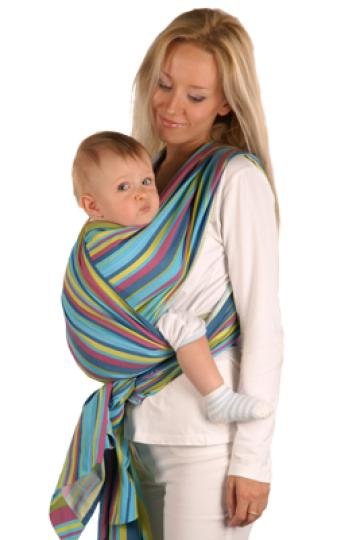 date_range

Posted On

: Mar 23' 2018
location_city

City

: Milicz
language

Country

: Poland
content_paste

Enquiry No.

: S-144791
library_books

Catalog

: Available Catalog
- It allows you to achieve exceptional comfort of carrying your baby in several ways: in front of you, on the back, on the hip
- Possibility of safely carrying the youngest babies in a vertical position and weight distribution on two arms
- The dimensions of the scarves: 5 meters long and 75 cm wide. (+/- 2cm)
- The material is breathable and easily laid during binding, and the durable material allows you to carry your child up to 15 kg

100% cotton
Manufactured in EU.

Contacts Details

Work- Less, Krzysztof Jurecki