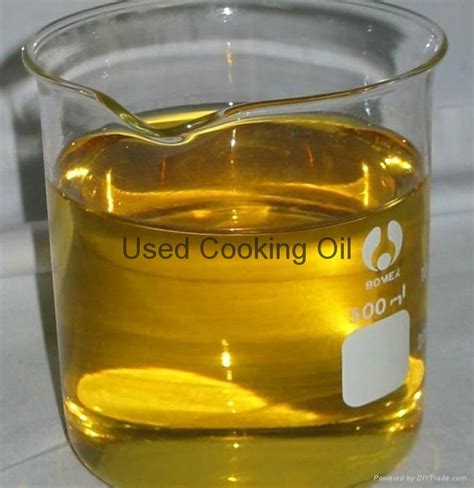 date_range

Posted On

: Apr 18' 2018
location_city

City

: Lębork
language

Country

: Poland
content_paste

Enquiry No.

: S-144916
library_books

Catalog

: Available Catalog
Used cooking oil is a feedstock used for production of biodiesel. ACT Commodities trades used cooking oil for supply to biodiesel producers.
Certifications: Non-certified, ISCC certified, RED Cert.
Packaging: Drum, IBC, Flexi tank, ISO tank, tank truck, bulk vessel
Specifications: we can deal with various qualities for parameters such as FFA, moisture & impurities, iodine value and Sulphur.

Contacts Details

Ul. Abrahama 13 84- 300 Lębork, Poland