Verified Member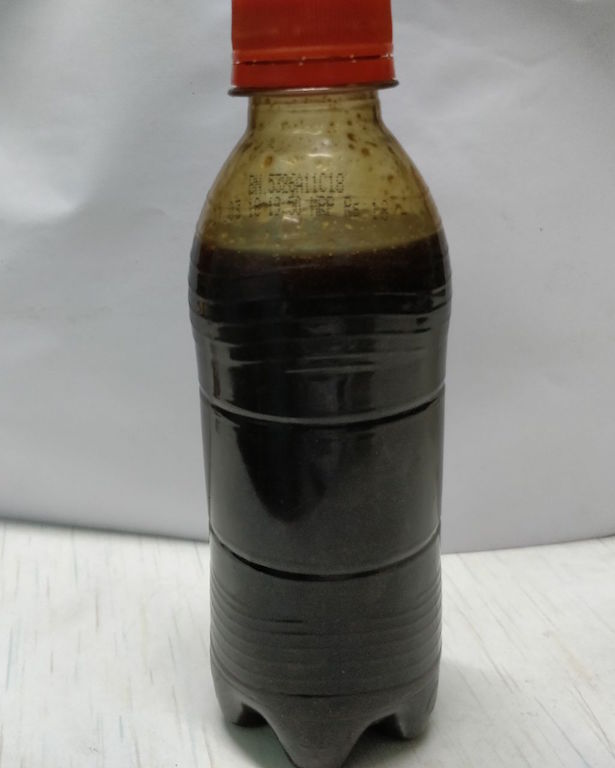 date_range

Posted On

: Apr 30' 2018
location_city

City

: Bangalore
language

Country

: India
content_paste

Enquiry No.

: S-145030
library_books

Catalog

: Available Catalog
1) COLD PRESSED NEEM OIL Azadirachta Indica Reduces Dandruff 100% Naturally (By Applying 2/10 Percent Of Neem Oil With Coconut Oil To Hair Once In A Week). Neem Oil Reduces Hair Fall And Promotes Hair Growth.
2) Undiluted Pure neem oil is potent and may irritate your skin or scalp. Diluting it in a carrier oil, lotion or shampoo before applying it to your skin or hair delivers the benefits of neem oil while minimizing the risk of irritation.
3) Neem Oil Is Also Used As A Mosquito Repellent (By Burning Agarbattis That Should Be Dipped With Neem Oil).
4) To make your own insect repellent, mix 2 mL of neem oil into 100 mL of a carrier oil, such as coconut or olive oil. Rub the mixture in a thin layer on exposed skin. Reapply at least every 12 hours.
5) Neem Oil Used For Preparing Cosmetics (Soap, Hair Products, Body Hygiene Creams, Hand Creams) And In Ayurvedic.

Contacts Details

104, Sector B/405, Amrutanagar, Bangalore - 560092, India.