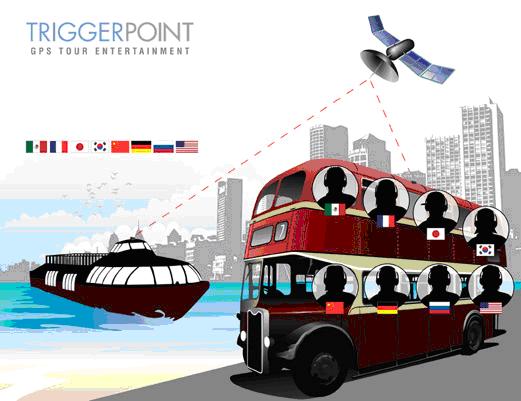 date_range

Posted On

: Jun 20' 2018
location_city

City

: Taipei County
language

Country

: Taiwan
content_paste

Enquiry No.

: S-145384
library_books

Catalog

: Available Catalog
This product is mainly used for tourist bus, coach, boat, train and other tourist transportation area, it improve the quality of tourism services and reduce travel services costs.
GPS Multilingual system include 5 parts: Host Device, driver display, HUB device, SUB device, PC Software.

HOST DEVICE - GPS-601M :
*Automatic GPS technology, without any manual operation, sharing of driver labor intensity, safe operation.



Contacts Details

Mei Cheng Audio Video Co. , Ltd

13f. , No. 2, Jian 8th Rd. , Jhonghe City