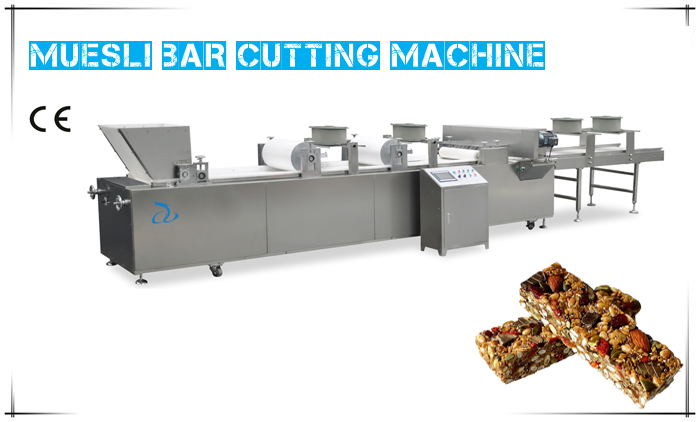 date_range

Posted On

: Jul 23' 2018
location_city

City

: Jinan
language

Country

: China
content_paste

Enquiry No.

: S-145665
library_books

Catalog

: Available Catalog
Muesli Bar Cutting Machine is designed for the production of granola, muesli, nut, protein and candy bars.

Forming rollers form a sheet of food product - whether it is muesli/granola, cereal, protein, rice-crispie, caramel or confectionery

Vertical cutter is used to used to cut product slabs longitudinally into ropes.

Contacts Details

Jinan Qunlong Machinery Co., Ltd.

Xiaotun Industry Zone, Antou, Jinan, China