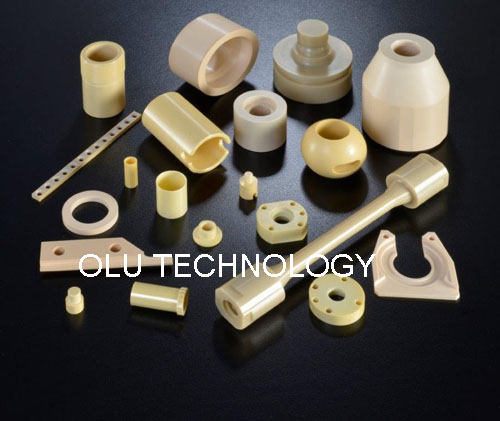 date_range

Posted On

: Jan 22' 2018
location_city

City

: Zhengzhou
language

Country

: China
content_paste

Enquiry No.

: S-144354
library_books

Catalog

: Not Available
Our MgO-ZrO2 powder is yellow colour ceramic raw material, it have two specifications, MZ01 and MZ02, MZ01 MgO-ZrO2 powder is original fine powder, MZ02 MgO-ZrO2 powder is spray dried powder.
Magnesia-zirconia powder typical application:
Textile ceramics
High temperature ceramic valves
Wire drawing die
Wire wheel
Precious metal crucible
Thermocouple protection tube
Oxygen probe protection tube etc.

Contacts Details

Zhengzhou olu technology co.,ltd