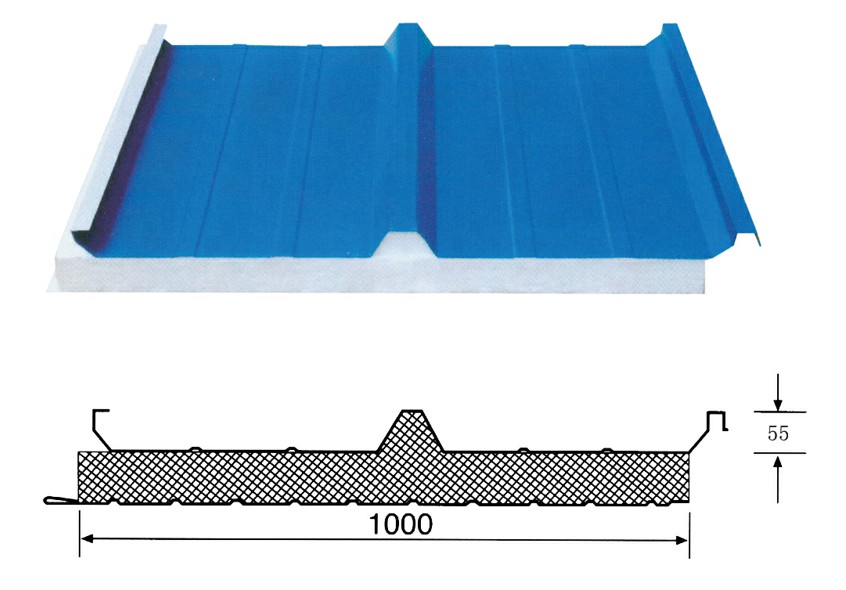 date_range

Posted On

: Sep 03' 2018
location_city

City

: langfang
language

Country

: China
content_paste

Enquiry No.

: S-146057
library_books

Catalog

: Not Available
Product EPS SANDWICH WALL PANEL
Width-wall 950-1150mm
Top Plate 0.4-0.7mm
Bottom Plate 0.4-0.7mm
Core Thickness 50mm, 75mm, 100mm, 150mm,200mm
Length Less than 11.8m (For transport need)
Steel Material Aluminum/Stainless Steel
Density(kg/m3) 12-16kg
Color White, Red, Blue for normal. Also other colors can be customized
Application various roofs and walls referring to the large size factory, exhibition halls, gymnasiums, warehouse etc.


Contacts Details

Baodu Int'l Adv Construction Material Co.,Ltd

No.26,Baihe Road,Yongqing Industry Zone, Hebei Province,China