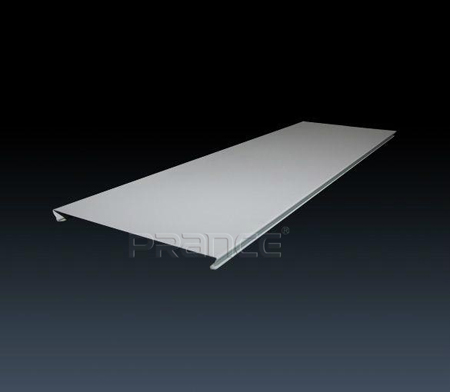 date_range

Posted On

: Nov 19' 2018
location_city

City

: Foshan
language

Country

: China
content_paste

Enquiry No.

: S-146772
library_books

Catalog

: Available Catalog
aluminum ceiling features:
1. Adapt to various environments, moisture, wind, corrosion and so on.
2. Aluminum ceiling is light in weight, high in hardness, durable and long in use.
3. Construction installation is easy to disassemble, easy to repair and easy to clean.
4. No deformation, no discoloration, product environmental protection can be recycled, it is a green environmentally friendly material.

Contacts Details

Foshan Prance Building Material Co. , Ltd

No. 251, Shengtang Industrial Area, Qicha Village, Lanshi, Fo