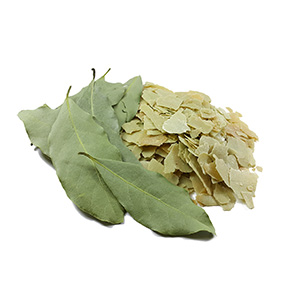 date_range

Posted On

: May 09' 2017
location_city

City

: Beirut
language

Country

: Lebanon
content_paste

Enquiry No.

: S-141431
library_books

Catalog

: Available Catalog
Aleppo Flakes soap made of pure olive soap can be hydrated to create
the laundry or cleaning solution needed. Our flakes are a concentration of pure
vegetable soap that are specially formulated to clean gently and launder naturally.

Contacts Details

Hamra Street, Near Residence Palace