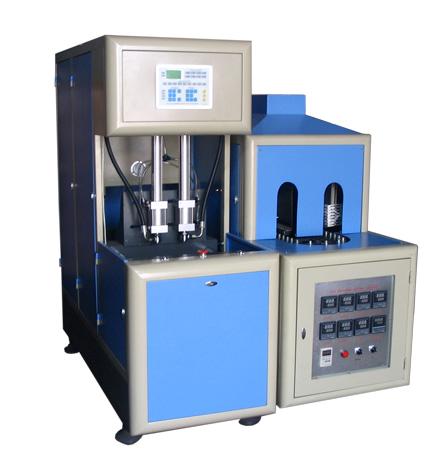 date_range

Posted On

: Jun 26' 2017
location_city

City

: Jiangmen
language

Country

: China
content_paste

Enquiry No.

: S-142023
library_books

Catalog

: Available Catalog
Specification:
Main machine + Infrared heater
Product Volume 0.5-2.5L
Blowing Press ≤3.0Mpa
Productive Capacity 800-1200pcs/hr
Power 9KW
Packing Wooden Case
Wastage Rate Within 0.2%
The process of producing bottles:
1. Revolving Infrared heater: Preforms should be heated by the revolving infrared heater until they become soft and elastic
2. Blowing Part: Preforms should be put into bottle mould and then to be blown into the designed bottles.

Contacts Details

Futian Drinking Water Equipment Co.

No. 2 Industrial Zone, Jiaobei District, Jianghai Road