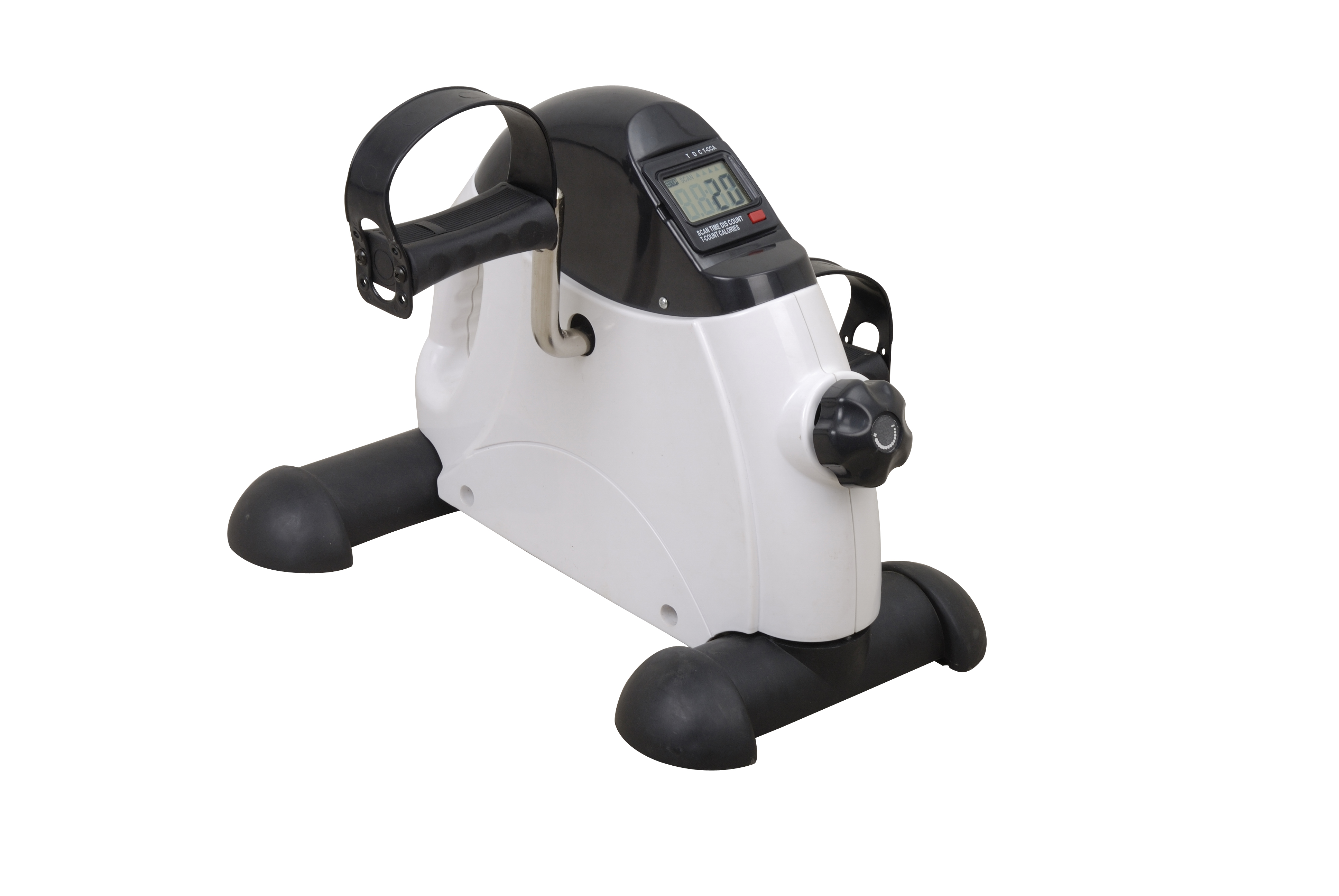 date_range

Posted On

: Jun 28' 2017
location_city

City

: Yongkang City
language

Country

: China
content_paste

Enquiry No.

: S-142041
library_books

Catalog

: Not Available
1.Stimulates circulation through this exercise pedal.
2.Ideal for stretching leg and arm muscles.
3.Safe and gentle form of low-impact exercise.
4.Compact for storage and transport.
5.Attractive chrome finish.
6.Tension can be adjusted via center knob on this exercise pedal.

Contacts Details

Yongkang Teng Tai Fitness Equipment Co., Ltd

Gu long Industrial Zong, LongShan Town, Yongkang, Zhejiang, China