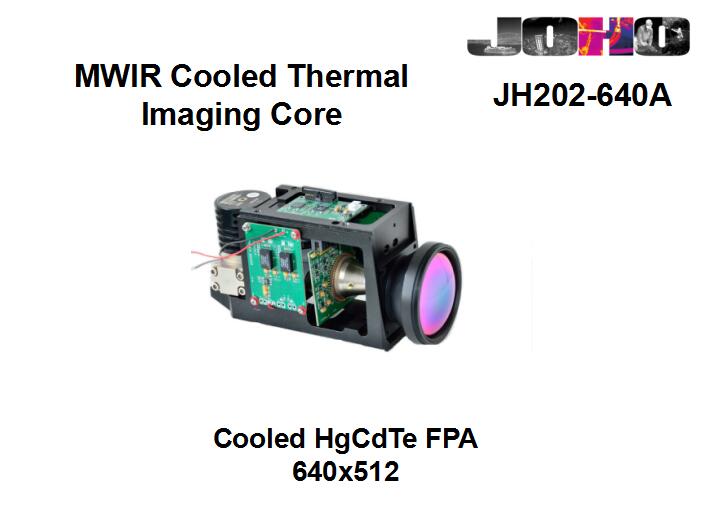 date_range

Posted On

: Aug 21' 2017
location_city

City

: Wuhan
language

Country

: China
content_paste

Enquiry No.

: S-142673
library_books

Catalog

: Not Available
We provide cooled thermal imaging modules to research institutes and
enterprises for the thermal camera development and system integration.
Apply to long distance target detection, recognization and warning in the
fields of military industry,aerospace industry,frontier guards,coast defense,
etc.

Contacts Details

Wuhan JOHO Technology Co.,Ltd

3/F,1st Phase of Hubei Agricultural Technology Research and Promotion Center, No.53 Nanhu Avenue, Hongshan District,