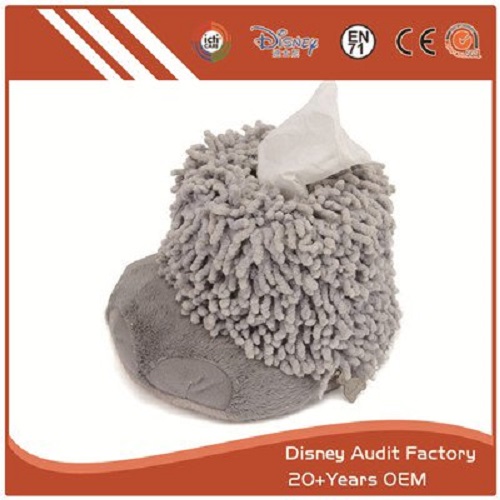 date_range

Posted On

: Oct 18' 2017
location_city

City

: Shenzhen
language

Country

: China
content_paste

Enquiry No.

: S-143280
library_books

Catalog

: Available Catalog
Monster Plush Toys Supplier in China Offers Monster Plush Toys, 100% PP Cotton, Custom Color, 25CM, Fabric Pattern Printing, Quality Children's Toys.
Name: Monster Plush Toys.
Type: Monster.
Gender: Male and Female.
Color: Custom.
Material: Plush.
Filling: 100% PP Cotton.
Fabric Feature: Super Comfortable.
Size: 25CM, Can Be Customized.
Pattern: Baby Embroidery Designs, Fabric Pattern Printing.

Contacts Details

Xiangyun Plush Toys Dolls Manufacturer Co., Ltd

4 Road, Longshan, Xinshen, Shenzhen, Guangdong, P. R. China